ENS St. Johns Wort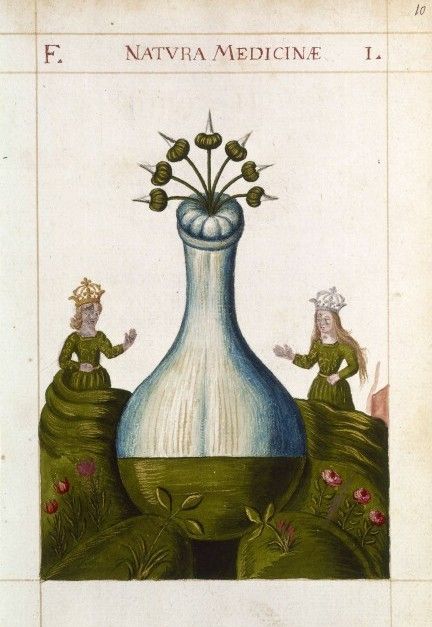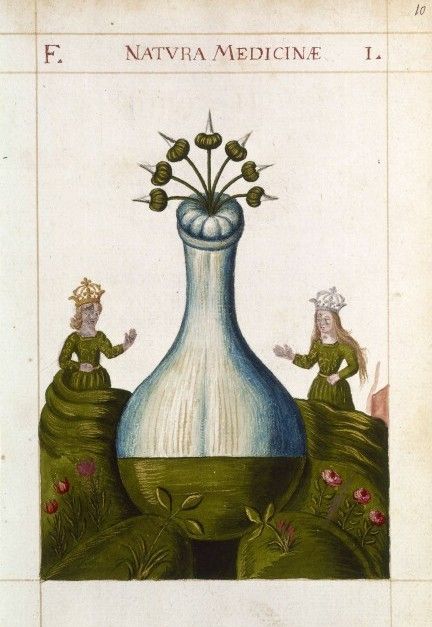 sold out
ENS St. Johns Wort
Ens St. John's Wort!! Very pure, potent + powerful tincture made from St. John's Wort flowers harvested from my yard in Old Chatham and extracted in an alchemical method that honors the entire plant and isolates its active alkaloids for a concentrated dose that works to balance serotonin.
.
This is an herbal antidepressant and is most beneficial to females because recent studies have shown that females have a greater number of the most common serotonin receptors than males. The studies also show that females have lower levels of the protein in the brain that transports serotonin back into the nerve cells that secrete the serotonin in the first place (often referred to as "reuptake") which is why anxiety and depression are more common issues with females. It is this protein that most common antidepressants (SSRIs) block which assist in regulating how the brain releases this happy making chemical, serotonin, and assists with regulating anxiety, tension and moderate depression. It is also helpful with relieving symptoms of PMS /Menopause. Results are best with cumulative use.
THIS SHOULD NOT BE USED ALONG WITH PHARMACEUTICAL ANTIDEPRESSANTS
10ml Dropper Bottle
*any information regarding the benefits and any use of the word "medicine" have not been evaluated by the FDA and is not intended to treat, cure, diagnose, or prevent any disease.