Essential Bug Spray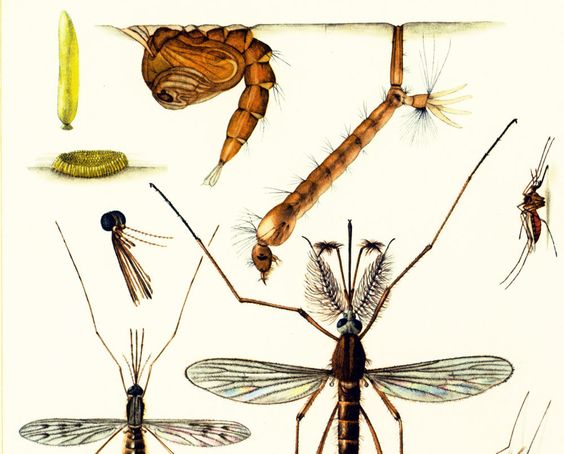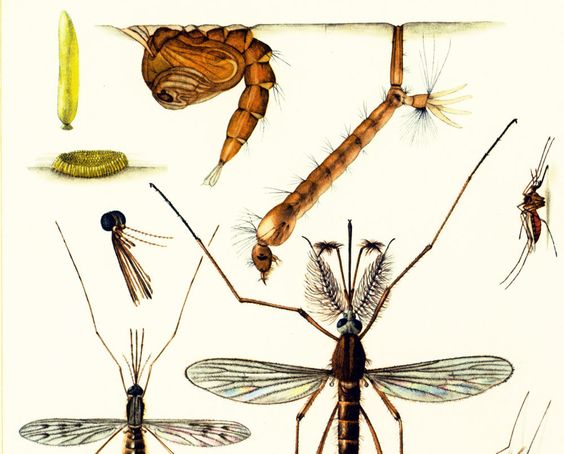 sold out
Essential Bug Spray
This non-greasy and very concentrated, all natural, essential oil based bug spray not only smells delicious but really freakin' works!!!
Essential oils of Lavender, Citronella, Neem, Eucalyptus, Peppermint, Tea Tree, Juniper, alcohol (as a preservative), water.
*repels + kills mosquitoes, ticks, gnats, fleas **
5oz spray bottle (bottle style may be different from the picture)
**Any information regarding the health benefits to any items I make and sell have not been evaluated by the FDA and is not intended to treat, cure, diagnose, or prevent any disease.