Worcestershire Sauce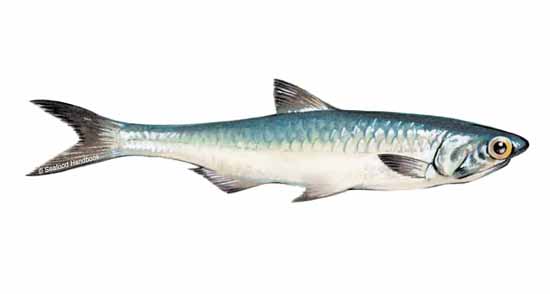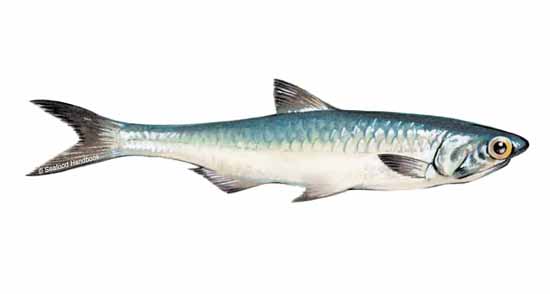 sold out
Worcestershire Sauce
The ultimate UMAMI SAUCE. This classic fermented spiced fish sauce is made from fresh anchovies blended with vegetables, herbs + spices along with my homemade vinegar. It is aged in Hudson Valley oak barrels previously used for whiskey.
It is smooth + rich with complex savory notes. It is a true pantry staple that is sure to please even the most discerning palate.
100ml Bottle (batch information will vary from what is listed on the labels in the photograph) - A Whole Utilization product!
*CONTAINS SOY, GLUTEN + FISH - Processed in a facility that processes, nuts, legumes, soy, fish, dairy, gluten and any other allergy inducing ingredients.