Yarrow, Kava Kava + Hibiscus Full Spectrum Tincture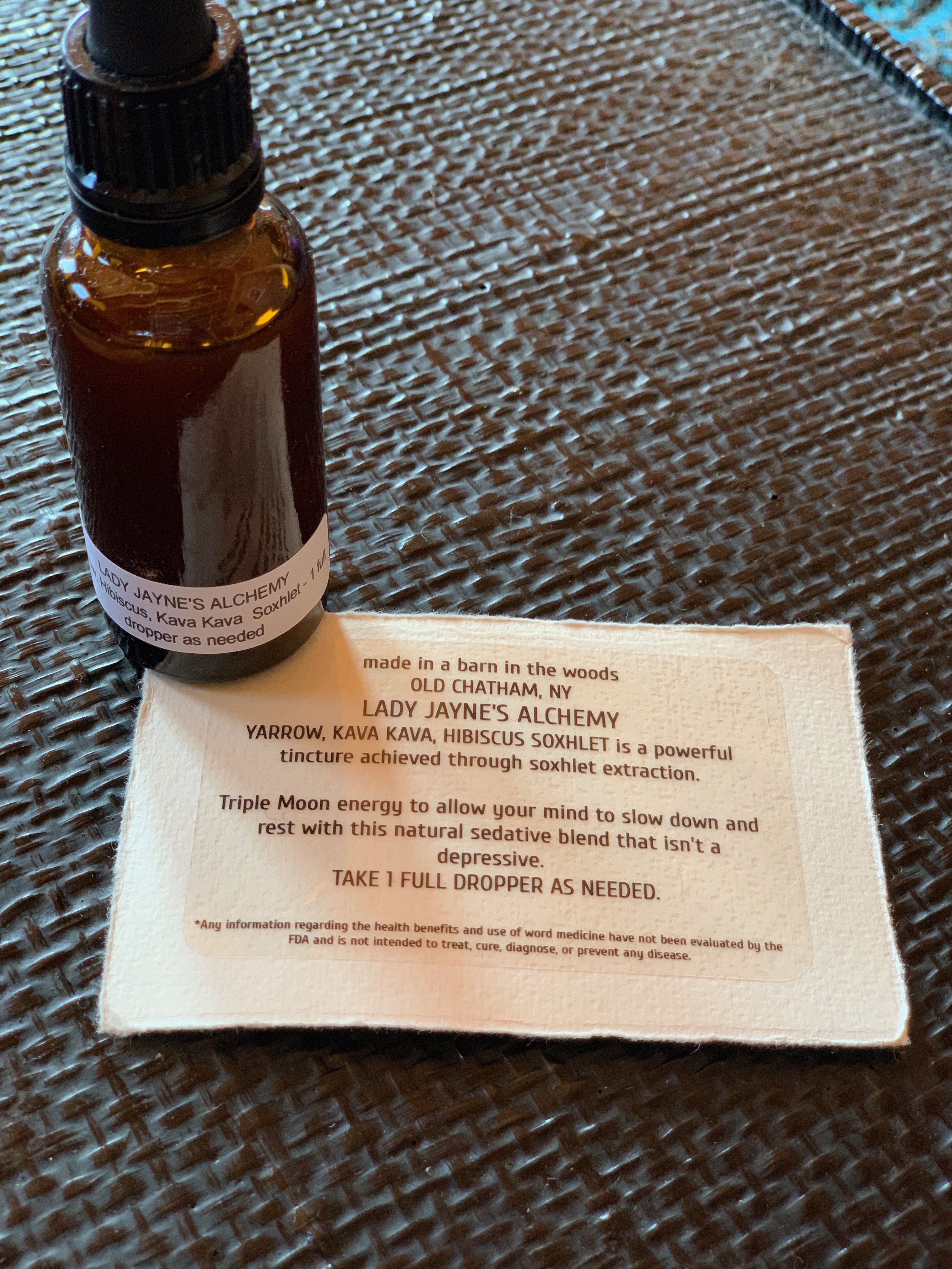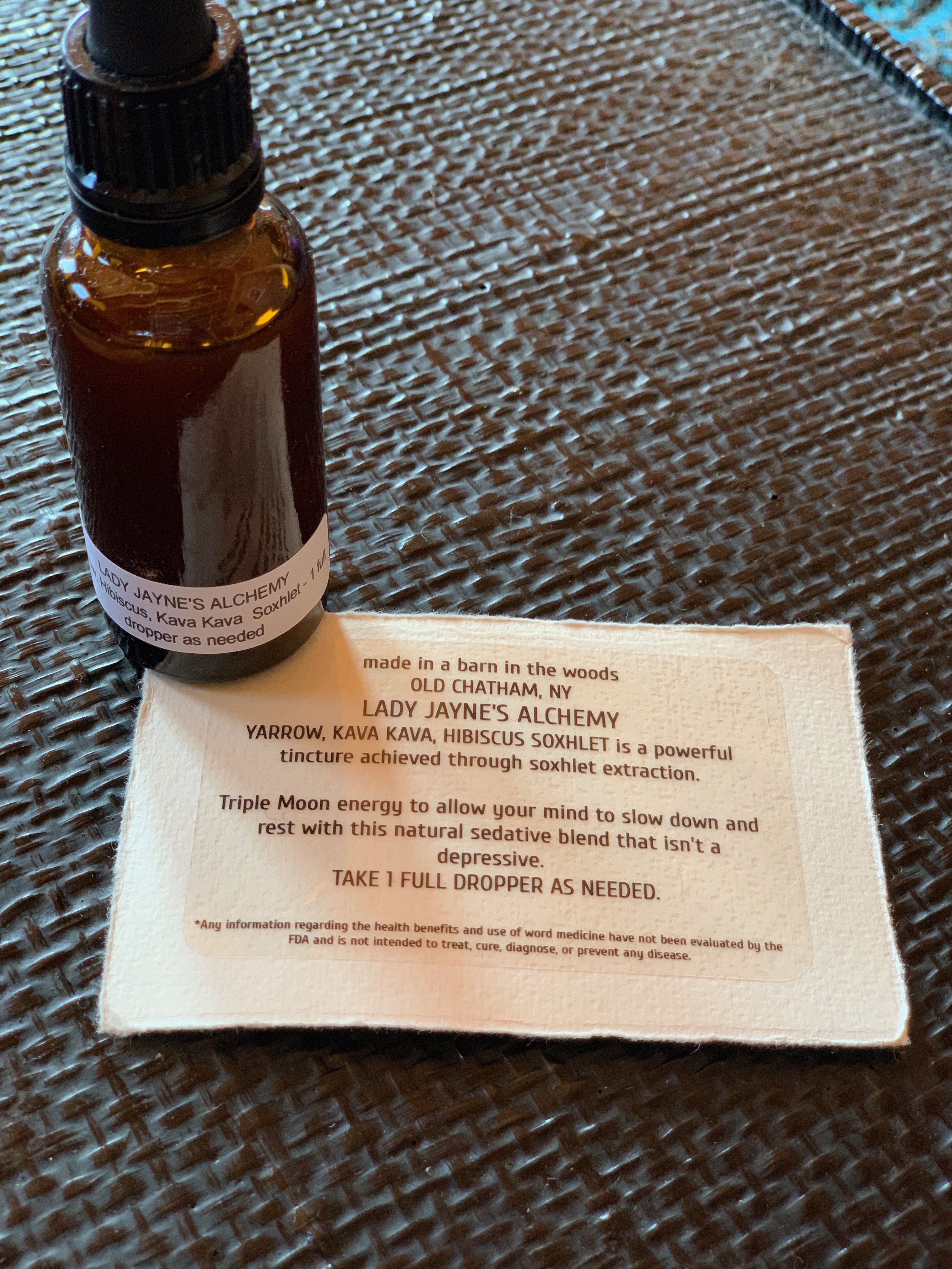 sold out
Yarrow, Kava Kava + Hibiscus Full Spectrum Tincture
YARROW, KAVA KAVA, HIBISCUS SOXHLET is a Full Spectrum dual distillation extraction. It is an herbal blend to remedy negativity, ease nerves and mildly sedate the body and mind without causing lethargy.
TAKE 1-3 FULL DROPPERS AS NEEDED.

30ml glass dropper bottle
*any information regarding the benefits and any use of the word "medicine" have not been evaluated by the FDA and is not intended to treat, cure, diagnose, or prevent any disease.